We're committed to top-rated customer service.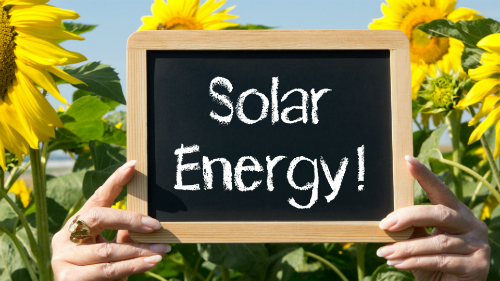 From the initial assessment to the installation of a completely customized solar energy system to the moment the system begins producing clean, renewable energy and beyond, we deliver the most cost-effective and innovative solutions.
But we're more than a solar technology company. We're also committed to providing award-winning customer service. With SunPower, our customer service team will meet your highest expectations of service and professionalism.